The city of Atlanta, Georgia is full of fun attractions that the whole family can enjoy. As a bonus, many of them are free! To experience some of the best sights and sounds that the city has to offer (without emptying your wallet), here are some of the top free activities that you'll find in Atlanta.
1. Centennial Olympic Park
Since hosting the 1996 Summer Olympics, this spacious park has become a popular spot for both residents and tourists alike. With a picturesque landscape, intriguing sculptures, and historical memorials, the park is perfect for a relaxing afternoon outdoors. It even boasts a Fountain of Rings, where 251 jets of water dance to synchronized music daily.
2. Children's Museum of Atlanta
The Children's Museum of Atlanta is free to attend on the second Tuesday of the month and offers many hands-on activities, including programs such as Music and Movement, Build It Lab, Art Studio, and much more. There are also six Learning Zones and a fun traveling exhibit that are perfect for children, and starting in March, the museum will offer a program for autistic children on first Saturdays at 9 am.
3. Atlanta Contemporary Art Center
This exciting gallery hosts tours, performances, workshops, and films, and hosts up to 10 gallery exhibits throughout the year. With showcased work from local, national, and international artists, the museum offers many different tastes and styles of art. Visitors will also love the fascinating Atrium Wall, which gets changed out every six months.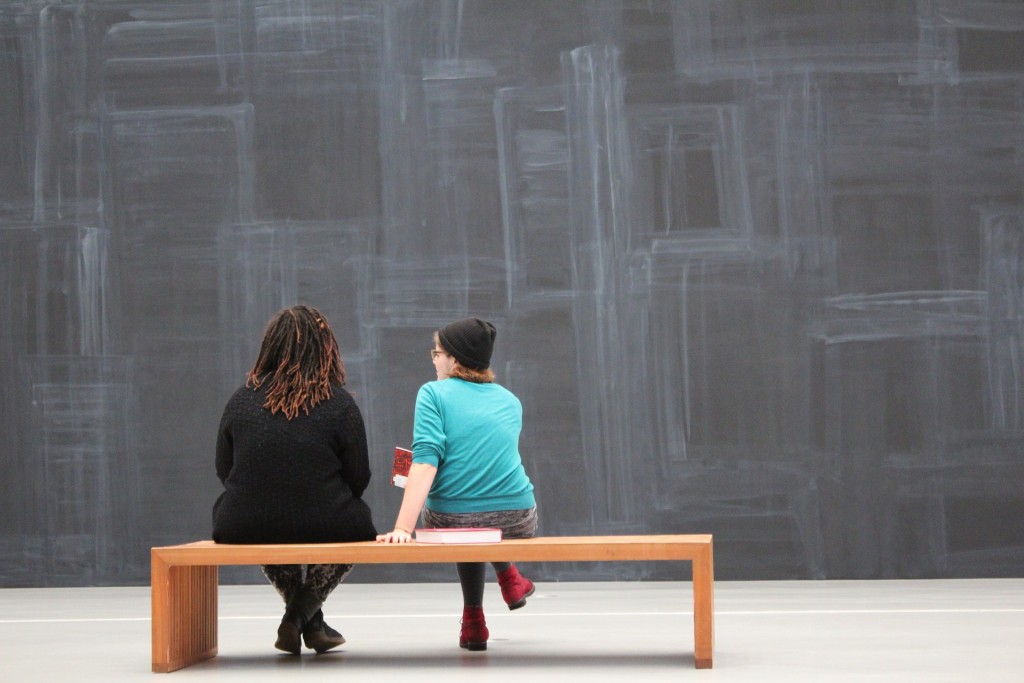 4. Atlanta Monetary Museum
For an educational day out, take a self-guided tour of the Atlanta Monetary Musem, which explains the Federal Reserve Bank of Atlanta. Here, you'll learn about the history of money and admire rare coins and currency on display. Visitors can even watch the cash processing area, where millions of dollars are counted, sorted, or shredded daily!
5. Fernbank Science Center
Science fans will love the Fernbank Science Center, as it houses a planetarium, observatory, library, exhibit hall, and numerous interesting science labs. Visitors can also stroll through the outdoor gardens, explore the ground's forest trail, and use a powerful telescope to search the stars at nighttime.
6. Center for Puppetry Arts
The Center for Puppetry Arts is a fun museum that features puppets from popular T.V. programs such as "The Muppet Show" and "Pigs in Space." The center displays hand puppets, marionettes, rods, and shadow puppets, and holds entertaining and educational puppet programs that are perfect for the whole family to enjoy.
7. Governor's Mansion
Take a captivating tour of the Governor's Mansion, a breathtaking estate that boasts 30 rooms. The manicured grounds include a stunning greenhouse, leisure area, and swimming pool, and are a delight to explore. The impressive home also consists of three levels of vintage government furnishings, which is perfect for those who enjoy history.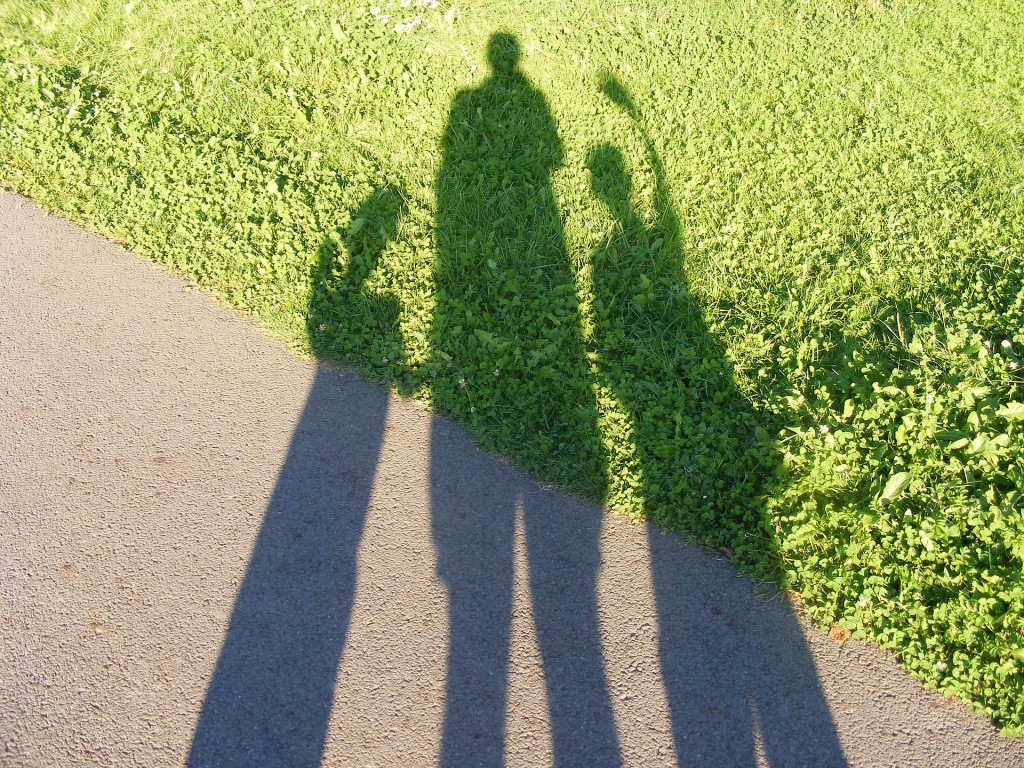 8. Georgia Capitol Museum
The Georgia Capitol Museum highlights the history of Georgia with memorials, artwork, and various tours. Visitors can explore the Capitol time capsule, government artifacts, and floors models of the Capitol Dome. There are also several dioramas that showcase the scenery of Georgia's mountains, plains, and swamplands. Children can get in on the fun by participating in the many scavenger hunts and puzzles that the museum provides.
9. Piedmont Park
With an urban oasis of fields, picnic shelters, and playgrounds, Piedmont Park is a welcome escape from the city. Visitors can enjoy walking, running, or biking around the park and playing sports in the many open and grassy spaces. The pool is free of charge during weekdays and includes an Aquatic Center that offers a lazy river, lap lanes, locker rooms, and food stands. And with live music, a farmers market, and annual celebrations, the park is perfect to visit year round.