The exciting city of Atlanta has risen in popularity over the years and is now home to more than 5.7 million residents. Great Guys Moving, a nationwide moving company based in Atlanta, says that over the years they've helped relocate thousands of newcomers to the area, some coming from as far away as New York City and Los Angeles. If you too are interested in relocating to the Big Peach or just want a change of scenery, read more to find out about which of Atlanta's hottest neighborhoods would suit you best. As you look for the best neighborhood for you and your family, here are the hot spots in Atlanta that you should consider moving to.
1. Little Five Points
An area that's family-friendly with a little bit of everything, Little Five Points is the place to be. L5, as the locals call it, consists of an upper-middle-class demographic with houses that range from craftsman-style to elegant colonial structures. Along with single-family housing, there are a number of eclectic lofts, apartments, duplexes in this happening district. The neighborhood has a whole network of sidewalks that are perfect for walking to and from the many entertainment venues and dining options. Residents particularly enjoy the short stroll to the Vortex Bar and Grill for specialty burgers and Dad's Garage Theatre Company for improv and acting classes that the whole family can participate in.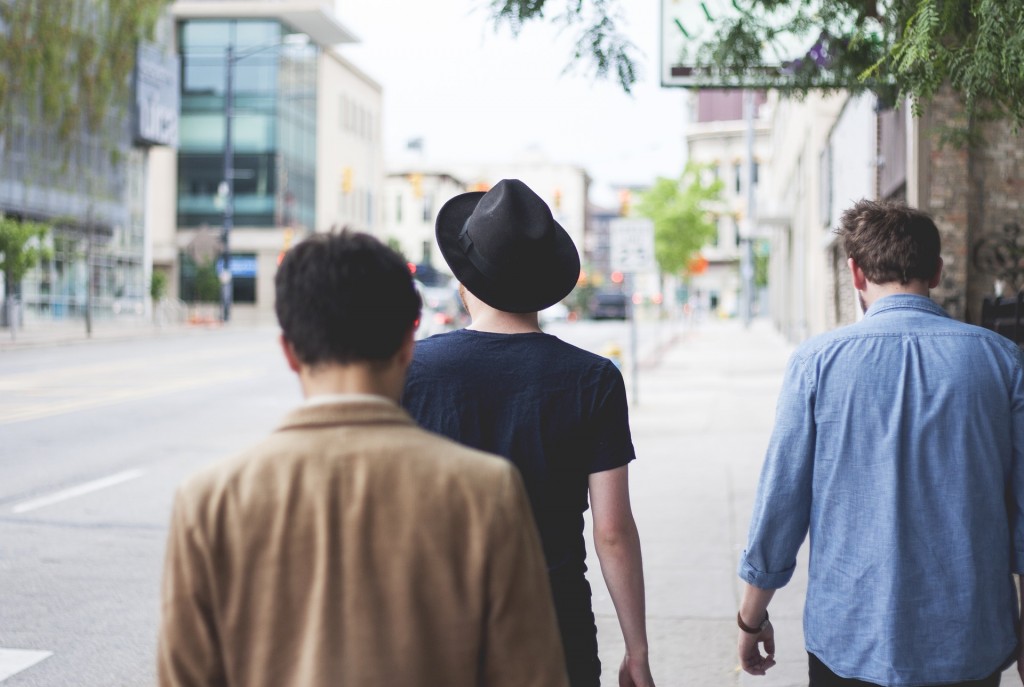 2. Buckhead
If you're looking for a neighborhood that's upscale without breaking the bank, try visiting the Buckhead neighborhood. The median home price here is just over $500,000, coming in at an average of $292 a square foot. With everything from condos to single-family homes, you don't have to be a millionaire to live in this desirable neighborhood. Nearby high-end shopping centers such as Lenox Mall and Phipps Plaza make this an attractive place for people who want amenities just a short drive away.
3. Midtown
Situated in a circle around Piedmont Park, Midtown is the preferred hotspot for singles and couples without children. Home values here are around $200,000, making it an excellent place to save up money before settling down. With skyrises that sit beside the spacious green park, Midtown is the ultimate work-play neighborhood with many businesses doubling as living spaces. One of the largest live-work buildings is the Colony Square, which hosts offices, a food court, and a high-rise condo building. On weekends, residents in the neighborhood love having a late Sunday breakfast at The Flying Biscuit and walking around the Atlantic Station for fun shopping and dining opportunities.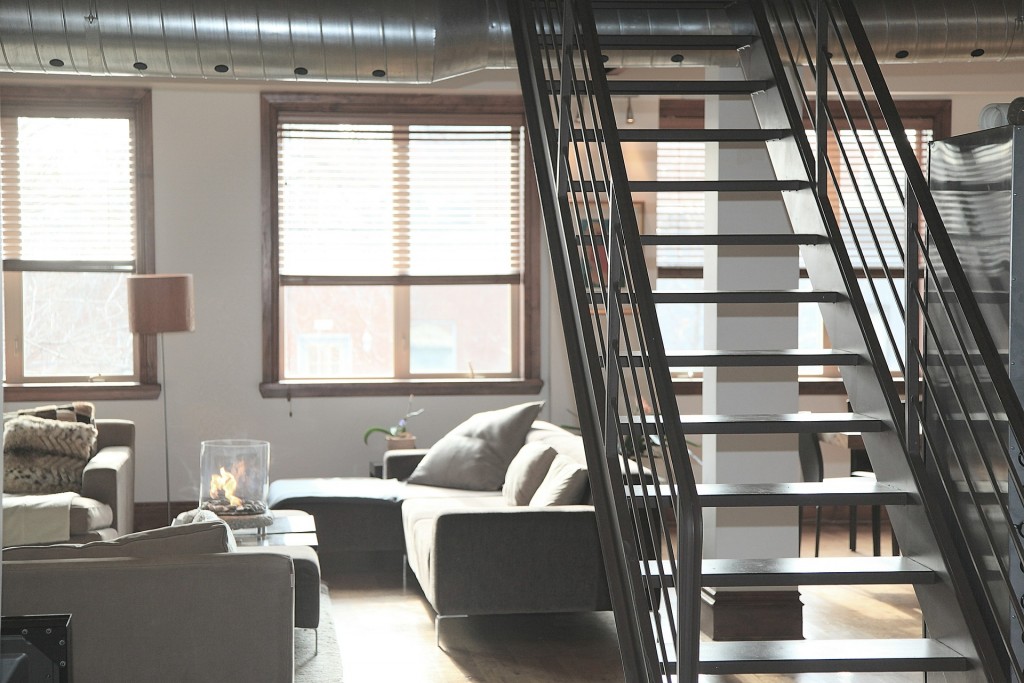 4. Druid Hills
Officially a part of Dekalb County, the Druid Hills area is a quintessential Southern neighborhood with a hint of New York City. With prominent institutes such as the Centers for Disease Control and Emory University, home values are nearly $250,000 for single-family houses with spacious yards. And with the international shopping market of Toco Hills and the French restaurant of Petite Auberge, it's the perfect place to settle down or raise a family amidst a sophisticated and lively atmosphere.