What is the hardest part of cooking? Having all of the right ingredients and doing all the prep work. Herbs need to be fresh, vegetables crisp, meat Grade A premium and other ingredients natural and appealing. It can take hours at the local market to select just the right products to put together a scrumptious meal. By the time you get everything home and unpacked, cooking has turned into a chore.
Cooking should be a time of enjoyment shared with family and friends. It's one of the best ways to bring people together and create a pleasant, relaxing mood. Worries flee for a few hours, friendships are developed, and the results of a group effort are amazing. Atlanta's own PeachDish is making mealtime fun again by delivering all the fresh ingredients needed to put together amazing home-cooked dishes. Here are some reasons to give PeachDish a try:
Top-Notch Suppliers
There are tons of recipes on the Internet, but PeachDish takes the guesswork out of wondering if a meal is balanced, nutritional, and organic. Suppliers become a part of the PeachDish family by offering the best in their category. From small-scale farms and orchards to granaries that produce non-GMO USDA organic whole grain products, only quality companies supply PeachDish. Current suppliers include The Turnip Truck, CalyRoad Creamery, and Sea to Table among dozens of others.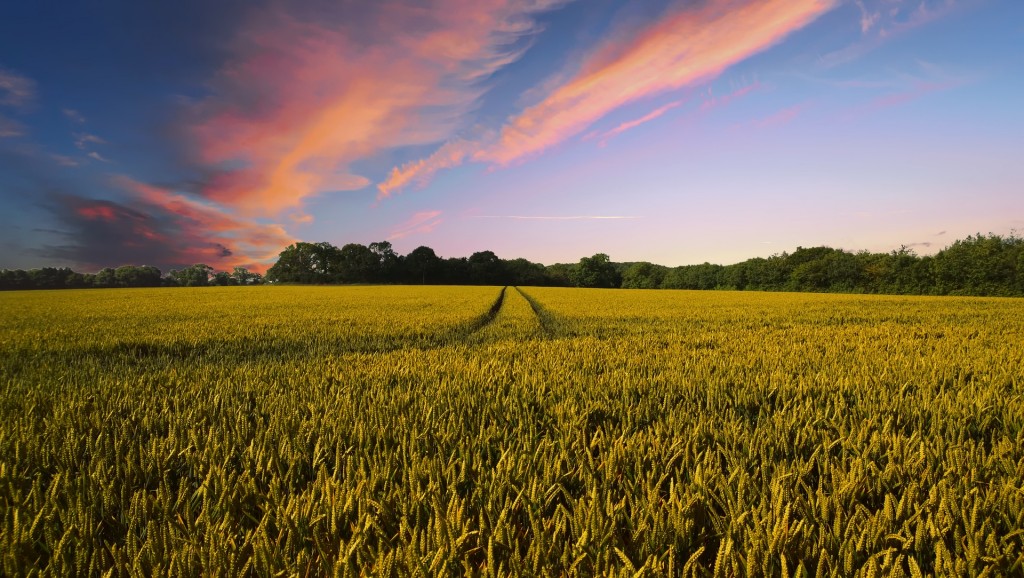 Delightful Menus
PeachDish's innovative menus make eating at home feel like dining at a 5-star restaurant. The difference is that you have the opportunity to be the artist of design. Here are a few examples out of the hundreds of selected entrees suggested, packaged, and delivered right to your door for preparation and cooking.
Herbed Goat Cheese Linguine with Sliced Chicken Breast & Asparagus – package includes linguine, goat cheese, chicken breast, asparagus, white wine, lemons, parsley and garlic herb blend.
Potato-Encrusted Redfish with Spinach & Almond Salad – package includes Redfish filet, spinach, Yukon Gold Potatoes, green onion, garlic, Beautiful Briny Sea French Picnic Salt, apple cider vinegar, shallot, Turbinado sugar, Grey Poupon Dijon mustard and almonds.
Tex-Mex Black Bean & Blue Corn Tortilla Soup – package includes yellow onion, garlic, spice blend, diced tomatoes, black beans, lemon, Edward & Sons Low Sodium Veggie Bouillon Cube, tortilla chips, pepitas, chia seeds, cilantro, and lime.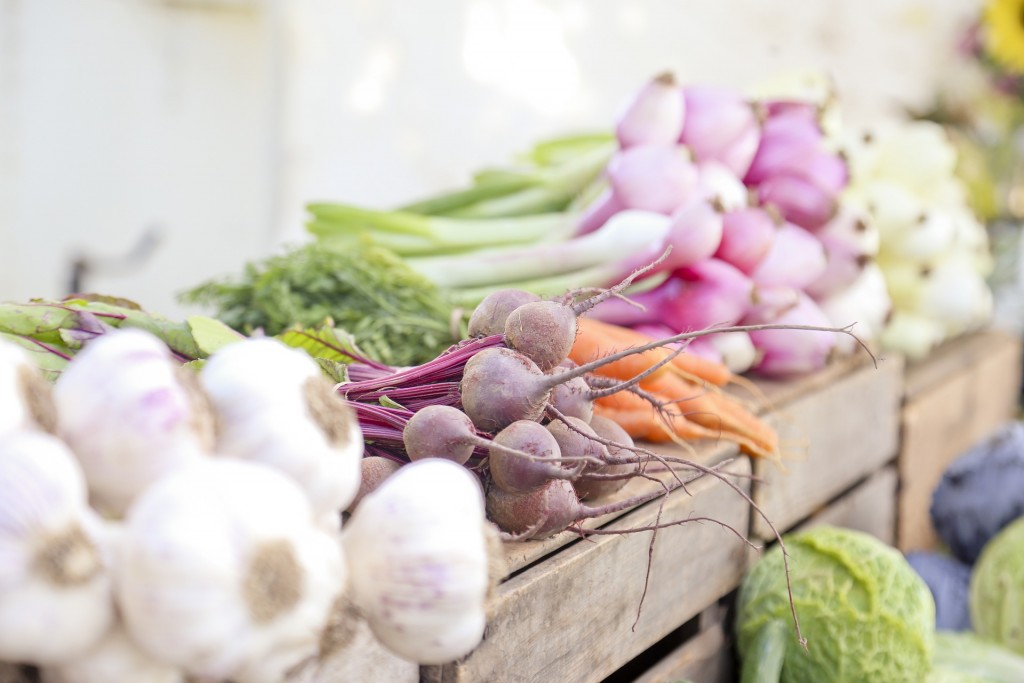 Affordability and Convenience
All meals cost $12.50 or less and are delivered to your door. Free delivery is available in some areas, but in certain states it costs $15. Everything in your package is guaranteed fresh on arrival, which means you can get straight to cooking! With Peach Dish, you can sign up for a weekly subscription, or use the guest check-out to try out the service.
For more information on how to get started on joining the Atlanta cooking adventure, visit www.peachdish.com or check out these PeachDish reviews. Blogs, ingredient guides, fresh food suppliers and more can be found to answer all of your dietary questions. Sign up for upcoming special occasions or become a subscriber and enjoy great meals every day of the week.